You're on the way!
drtalk is downloading.
If the file has not started to download automatically, you can retry the download.
Then follow the steps below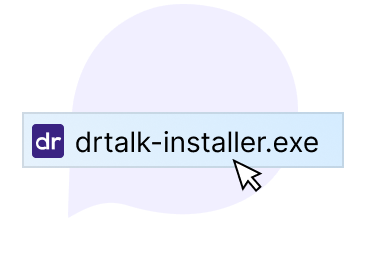 1. Open and run the 'drtalk-installer.exe' file.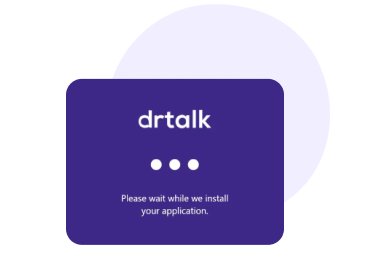 2. Wait for the installer to complete.
3. Open the 'drtalk' application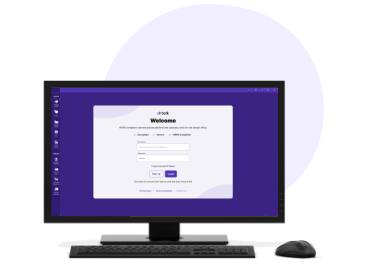 4. Create an account or sign in
Installer should be located in the default 'Downloads' folder of your browser. If you have any errors with download, please try downloading again.